Hi everyone,
It's been a long time since I have posted an update about the game. I have been working on it, on and off, for the past year, and I believe that I'm a few months away from finishing the 3rd chapter.
There have been several reasons for such a long delay.
Last year I've been working on building an engine with Unity, after the first two chapters were built with Flash. I had to learn how to work with Unity, which took some time. Also, I guess the engine didn't make development that much simpler and faster like I thought it would when I made it.
The second reason was that It's been a rough year for me, for personal family reasons. I've been kind of wrapped up in it, and lately have been trying to recover and invest myself in the game again.
As for the game itself, I have some update from the past year:
The engine of the game is done. It will help me make future chapters and also recreate past chapters (because Flash is problematic nowadays). Now I just have to implement graphics, sound and content (which is also a lot of work).
On October 2018 I presented a demo of the 3rd chapter at the GameIS annual conference. It's about 25% of the game.
I also sent the demo to some testers, got feedback and made some fixes.
since then I have been working on the rest of the 3rd chapter. I have most of the puzzles planned and I have recently started working on some new graphics (some of the chapter reuses existing graphics from the 2nd chapter, but most of it has new graphics).
Here are some WIP graphics from the new chapter: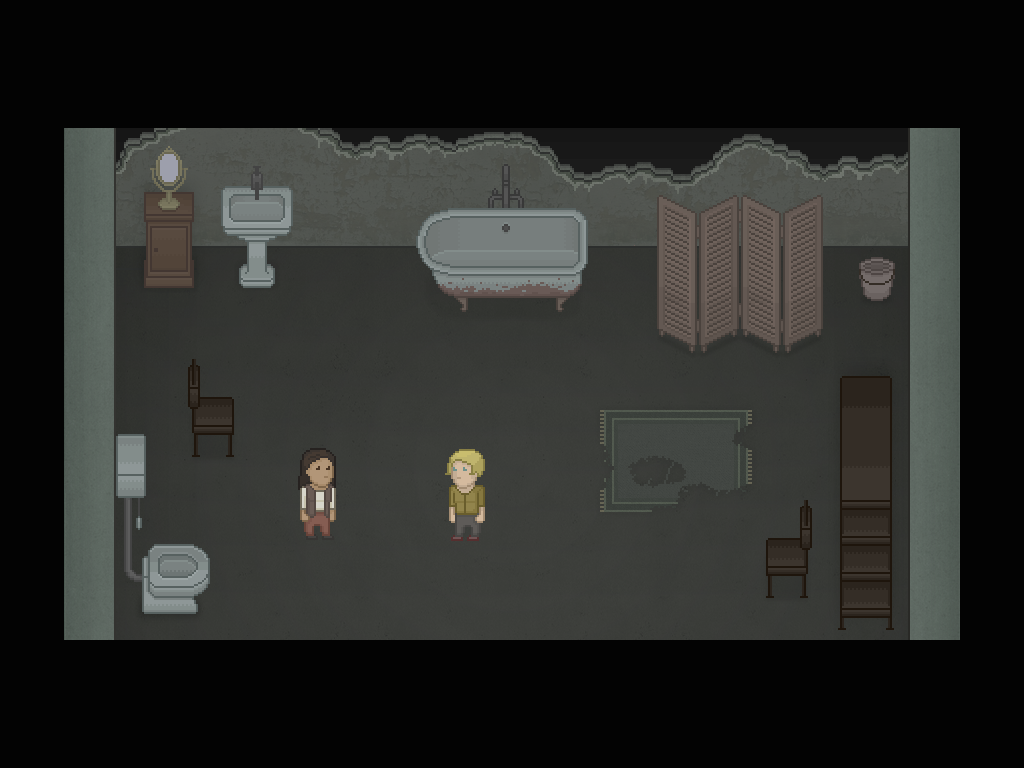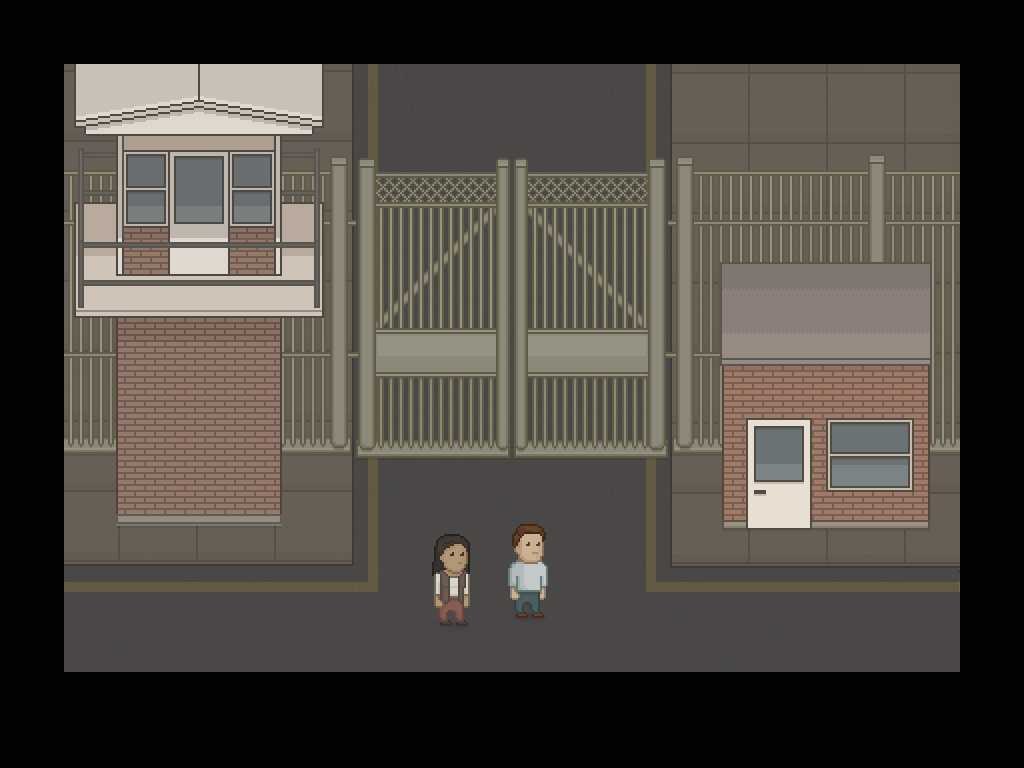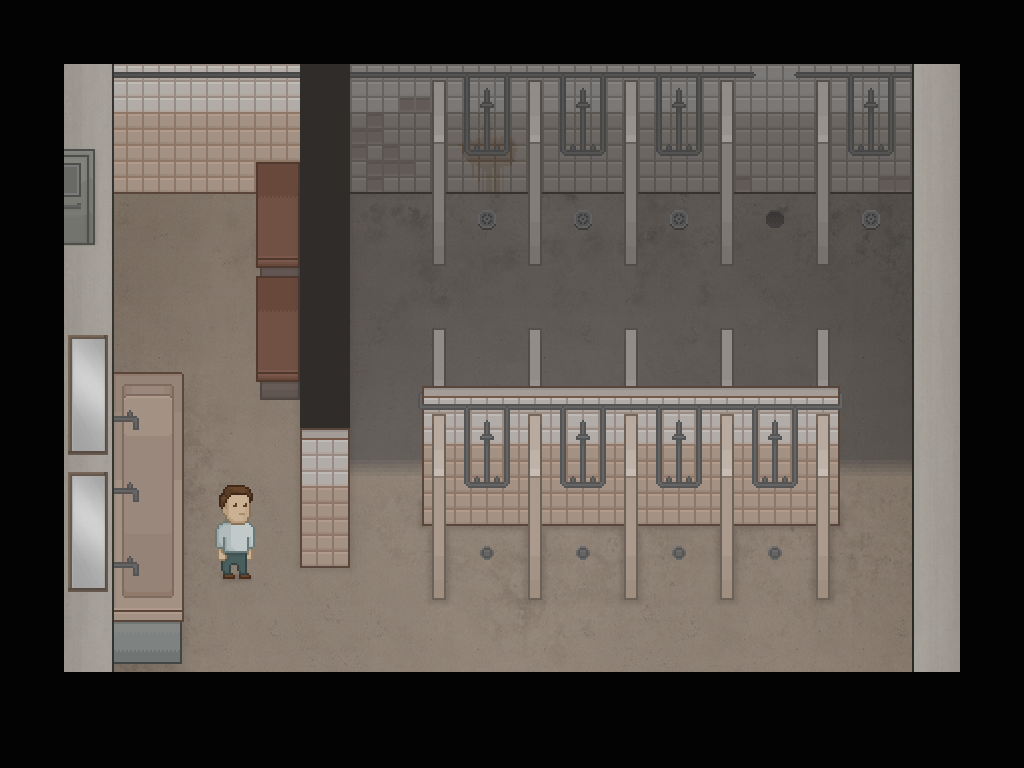 As for my plans for after chapter 3 comes out, I intend to create the first 2 chapters with Unity (the 2nd chapter is almost finished actually, so it won't be too much work). After that I want to make an iPad version of the game.
Thank you for reading,
Stav