Hello Everyone,

I know it's been too long since I last updated. I will start updating more frequently from now on.
First of all, These are scary times, and I hope you all stay safe and well.

Secondly – an update on the state of the 3rd chapter. Yes, it's been too long since I have started working on it, there had been some setbacks, but in the past few months I'm working pretty intensively on it, and I am quite optimistic. I really hope that in a few weeks we'll have a release date, and maybe in a few months the chapter will be ready.
So, a few exciting updates:
We have a new member on our team – Yakier Bunker.

He is an artist and animator, and since he joined two weeks ago, he managed to add some awesome animations, but also to significantly raise my motivation. It had been very hard working alone on the game, with no one to share development with, and working in a team has really given life to this process. I have someone to consult with, get feedback from, and brag to when I solve serious bugs.
Also, I recently discovered that "The Splitting" has a page on TV Tropes!
It's super exciting for me, to see someone took the time to play the game and analyse it, and put it into word. Plus, I discovered some tropes I didn't know were in there 🙂
Lastly – some new graphics I've been working on lately –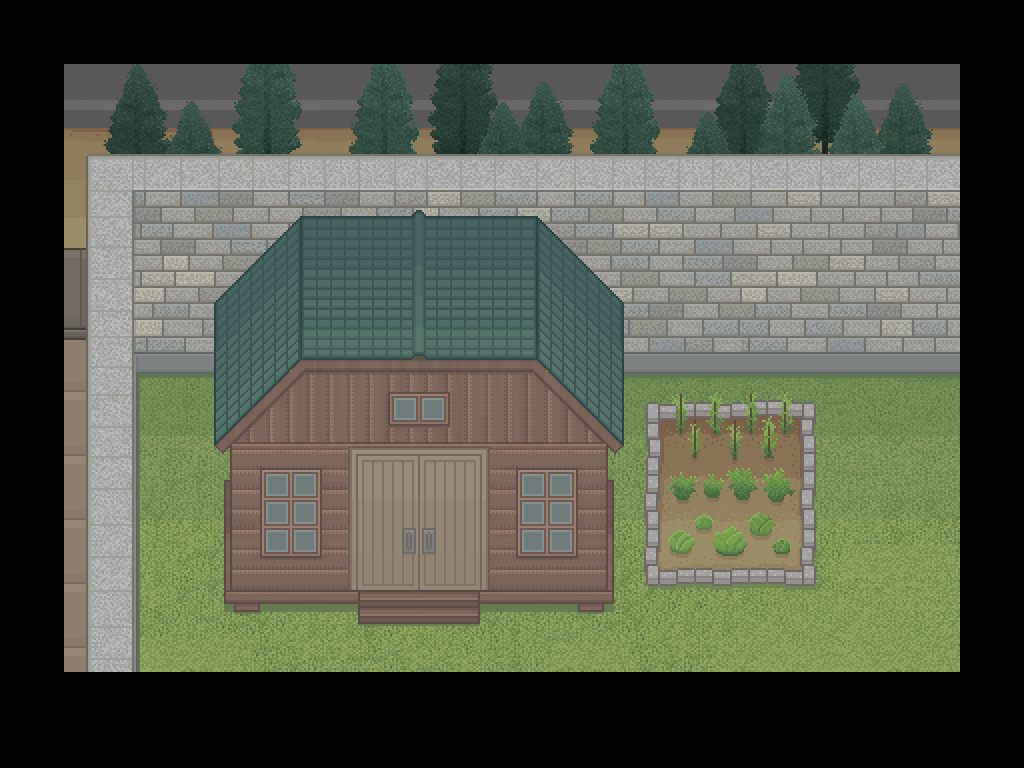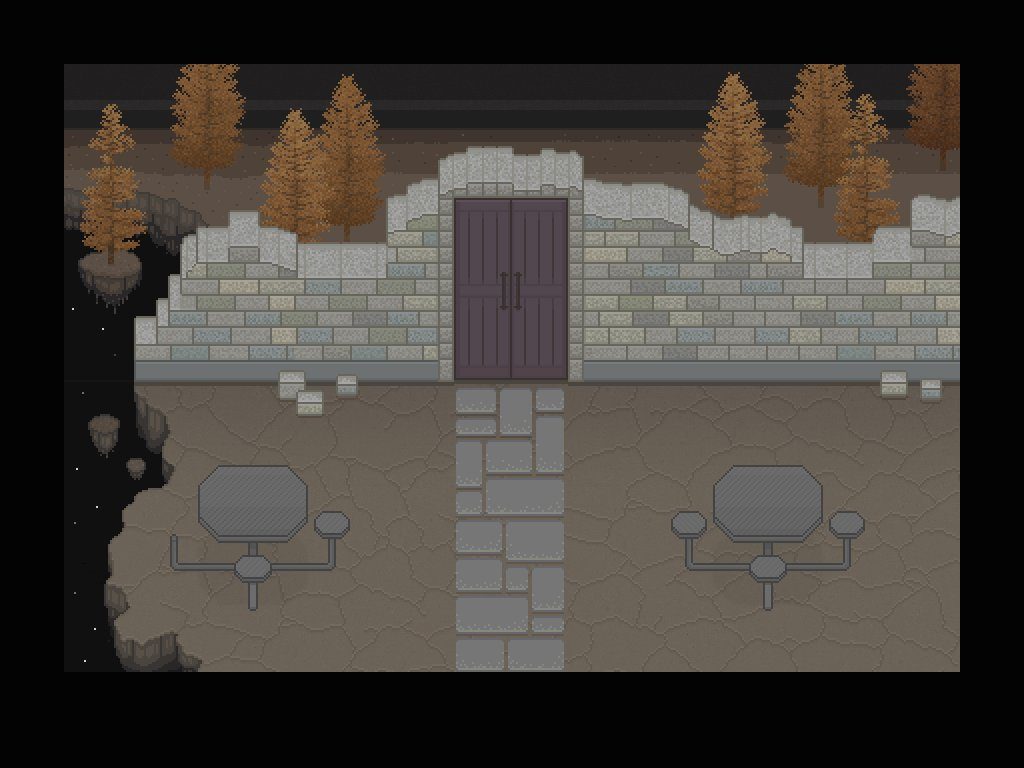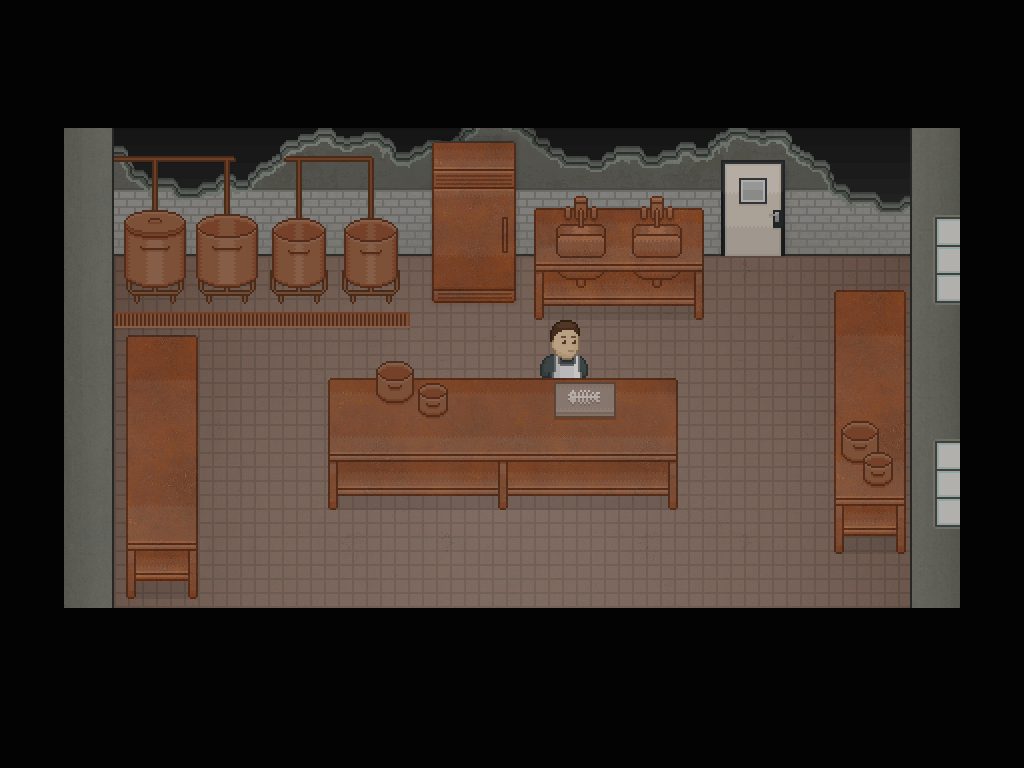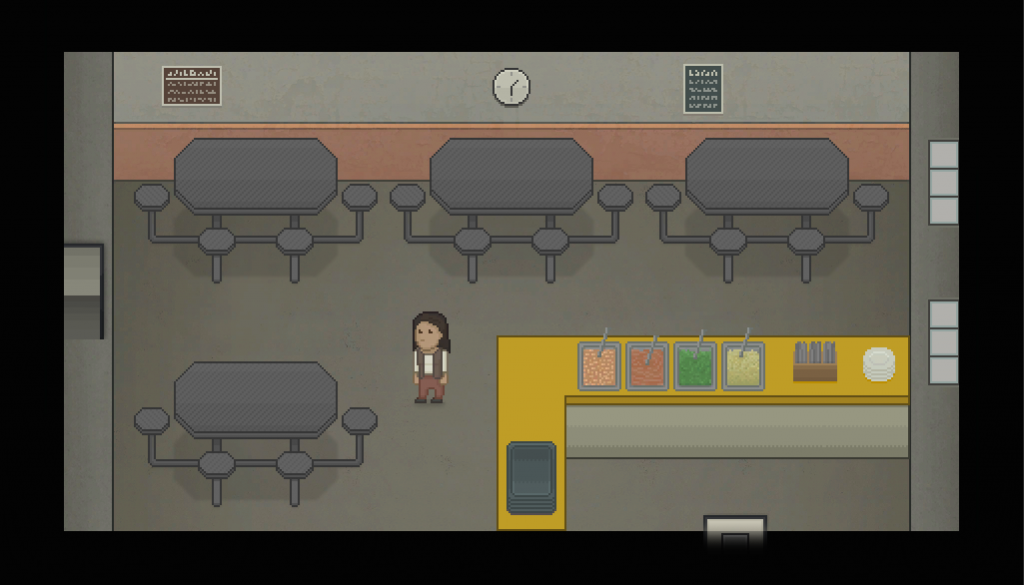 I also invite you to follow us at Facebook and Twitter, where you can get more updates.

Thank you for reading!
Stav