Hello everyone,
It's been a while since we updated.
We are still working diligently on the 3rd chapter, and it's going well.
We have about 80% of the art and 50% of the puzzles, and now we mainly focus on implementing content into the game and creating the remaining puzzles.
Puzzles are hard work and they take time, but it's important to us to spend as much time as we need on the puzzles, and make them fun and challenging, as well as unique to the world and story of the chapter.
Yakier has created some beautiful animations –
Here are some WIP graphics –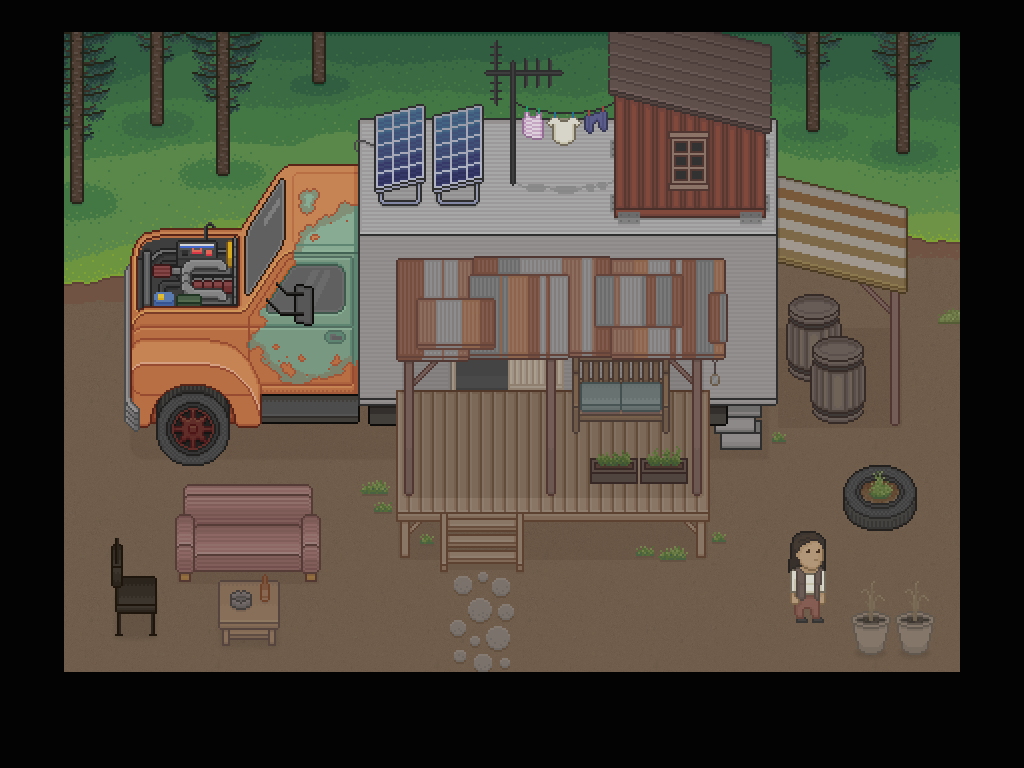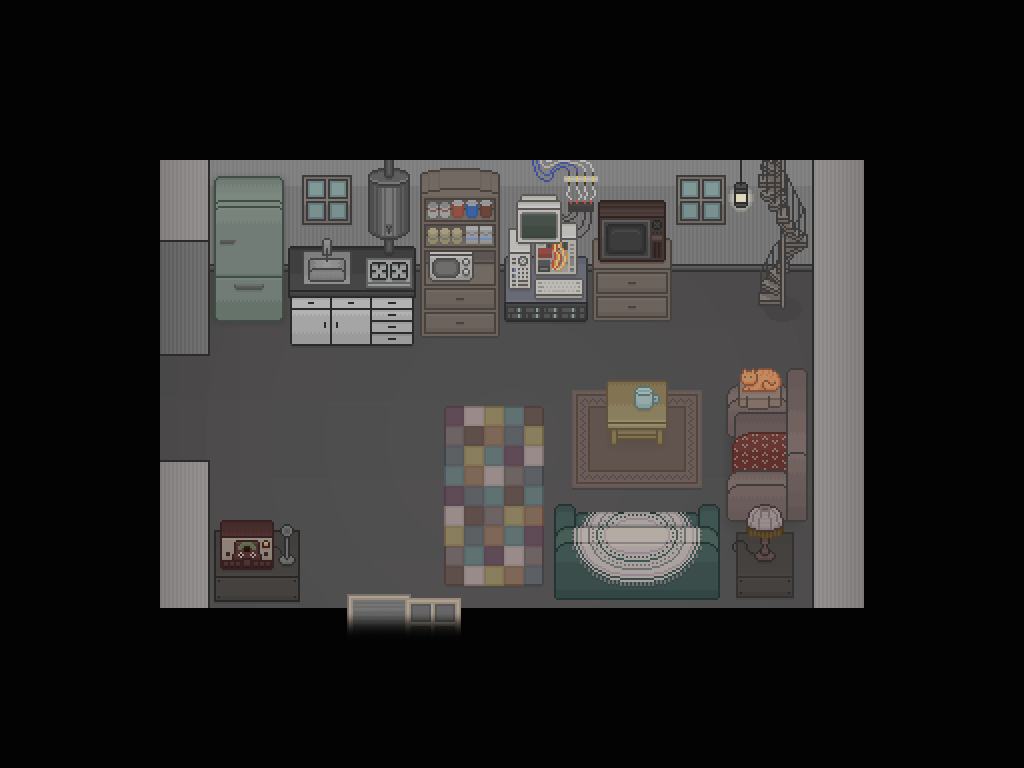 Right now we are aiming for the chapter's release in December 2020.
We really hope we can make it. The chapter is going really well and we're optimistic.
Thank you for reading!
Stav & Yakier