Hello everyone,
A quick update. Still working on chapter 3, still hoping to release somewhere around December 2020.
a few days ago I decided to remove a small slice of the chapter, since I decided it is not good enough to be there – from both the story and the puzzle perspective. It took some courage, and I lost a lot of work, but I finally did it, and I feel a lot better about the flow of the chapter now.
There was one good puzzle in there (which I feel was too complicated for this part of the chapter anyway), that I will implement later in the chapter, or in future chapters, since I don't wanna let it go entirely.
So, for now, About 90% of the art is finished, and 70% of the puzzles, and for now things are going well.
Here are some new cat animations from Yakier: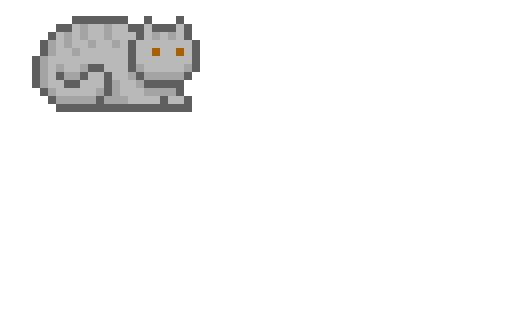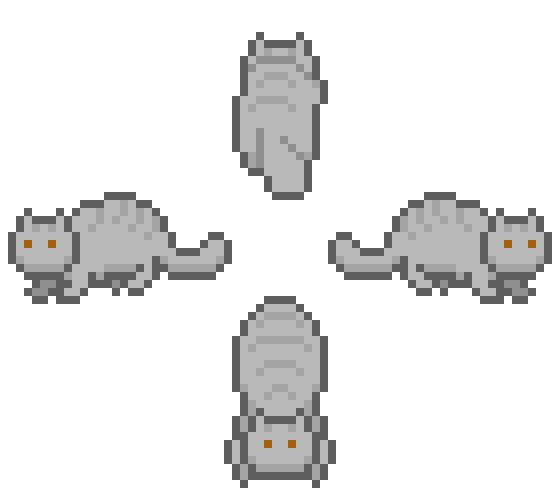 Thank you for reading!
Stav & Yakier