Hello everyone,
We are happy to announce that the 3rd chapter has been in playtesting for a few weeks, and we are working on fixing the problems that come up.
We believe it's gonna take a few weeks to fix everything, and meanwhile we'll also be working on developing the 1st chapter in Unity (the 2nd chapter is already finished in Unity).

After that we will upload the 1st and 2nd chapter in Unity so they're available to play. And we'll announce a final release date for chapter 3 very soon.
Meanwhile, some recent animations by Yakier Bunker: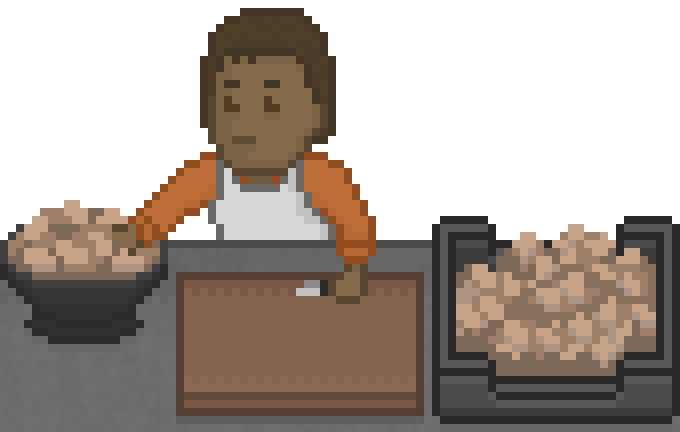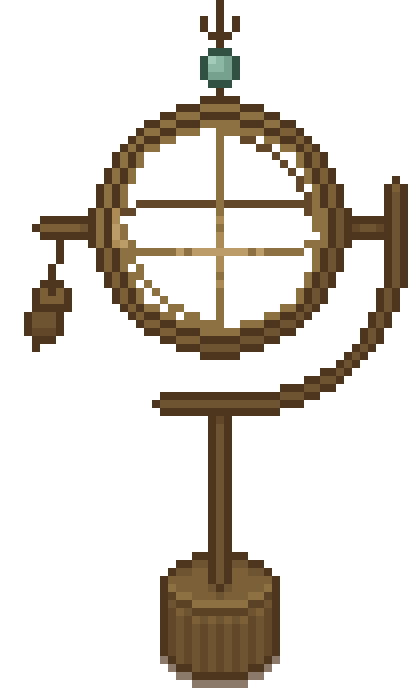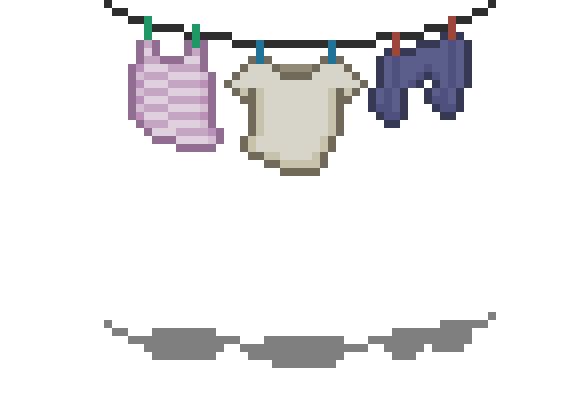 Thank you for reading!
Stav & Yakier