Hi everyone,
I haven't posted in a while, so here's an update for the current state of "The Splitting: Chapter 2" –
Right now the expected release of Chapter 2 is around the end of June. I really wanted it to come out around April / May, but it has been taking longer than I thought, and I'm sorry for that.
Why is it taking longer than expected? It's mainly because my original schedule was really optimistic. I thought it would take something between 4-5 months, like the first chapter, and it turned out to be about twice as much.
Of course, I knew from the beginning this chapter was going to be bigger, but I thought that since I already had the basic code structure and the graphic style, plus most of the gameplay choices were already made, It was going to save me some time. Well, it did save some time, but not nearly as the work that was added.
It's not only that Chapter 2 is, like, three times bigger the Chapter 1, and this is the first time for me working on such a (relatively) big game . It's also because planning chapter 2 meant to also plan ahead and think about the next 3 chapters (There are going to be 5 chapter in total), and how the whole story turns out.
When working on the first chapter I didn't have a solid skeleton of the plot, just a vague idea of the storyline, the characters and the ending. I basically knew what I needed to know in order to make a first chapter and to plant some clues. The reason for that was that Chapter 1 was sort of a "pilot" for the game, and I didn't know if there was even gonna be a second one, so I didn't want to sit and plan 5 of them. But after the first chapter was released, and I decided to continue the game, I knew I didn't want to move forward before I build the whole story, and it took a while.
Another reason I think this chapter takes more time is that there's more planning involved. There are some new mechanics which make some of the puzzles more complicated, and I wanted the player to get to know these mechanics very gradually. Also the plot is a bit more complicated. More characters are introduced, and I had to think about their relationship with the main character, as well as with one another.
Mostly, I just want this chapter to be as good as it can be, and I try not to rush it, even though I really want it to be out already. I believe by now the chapter is 90% done, and in about a month of hard work it will be 100% done.
And finally, I wanted to thank the people who showed interest in the 2nd chapter over the past few months, your comments are really what gives me the motivation to keep going. So, thank you.
And here's a glance at the 2nd chapter 🙂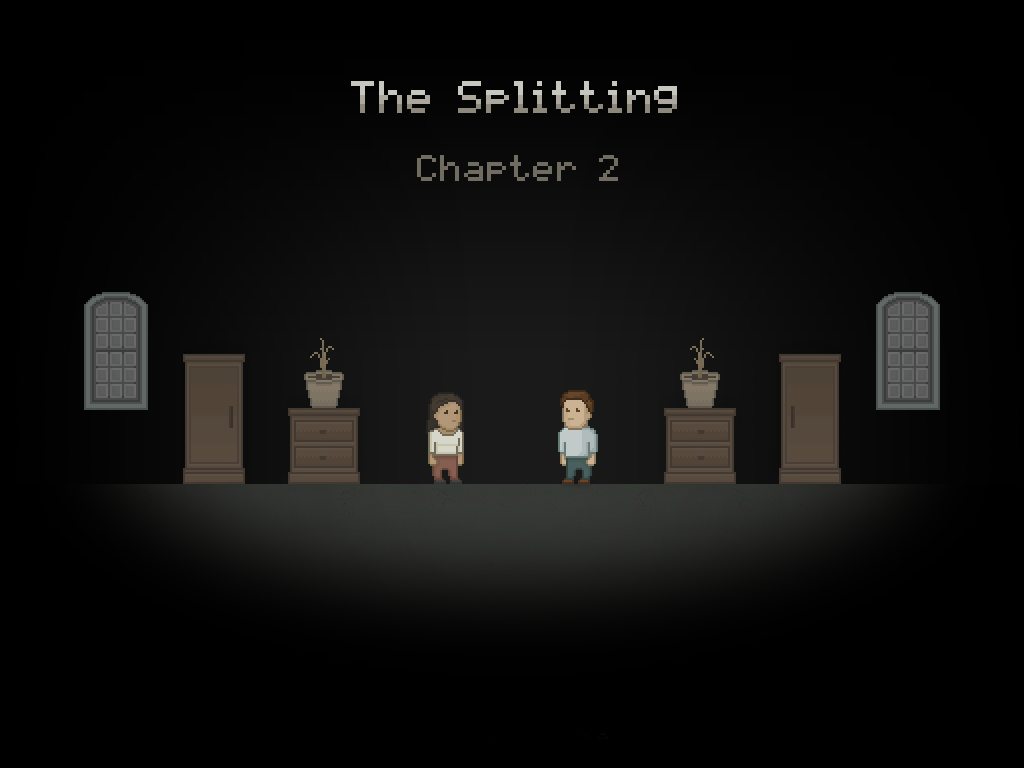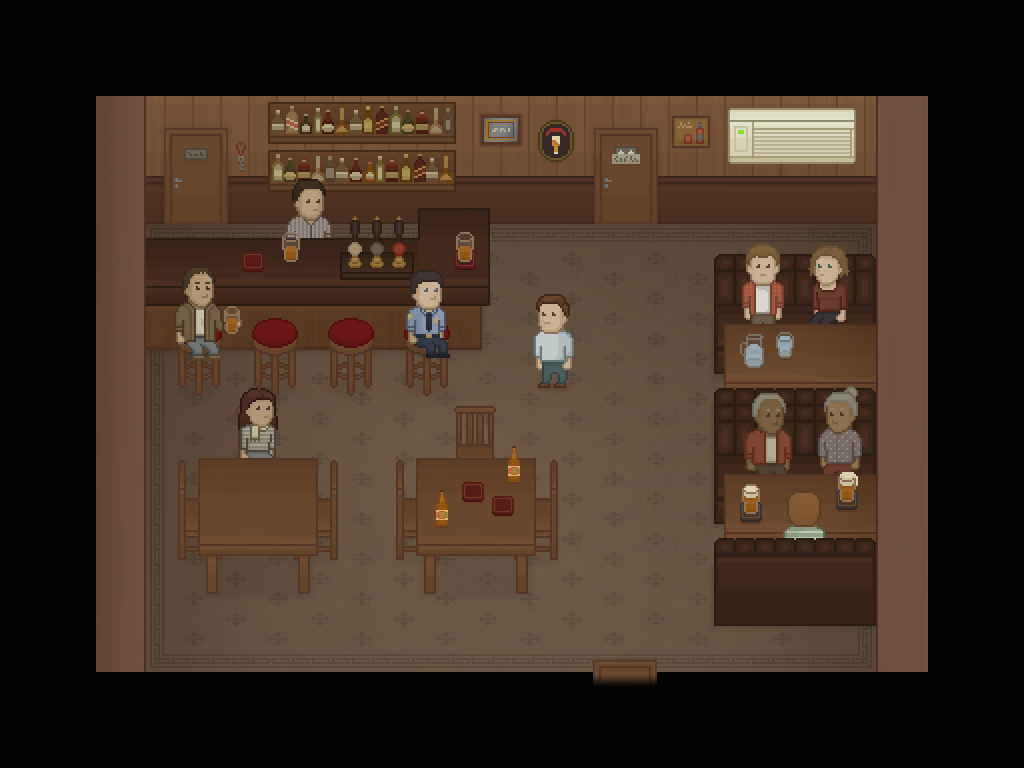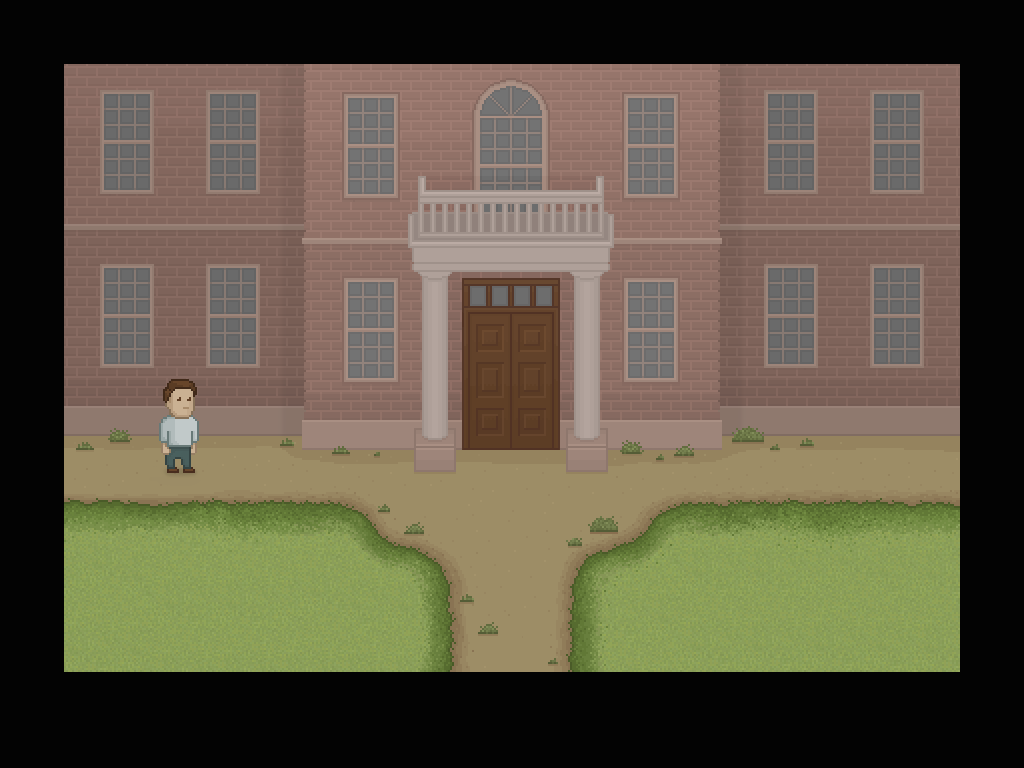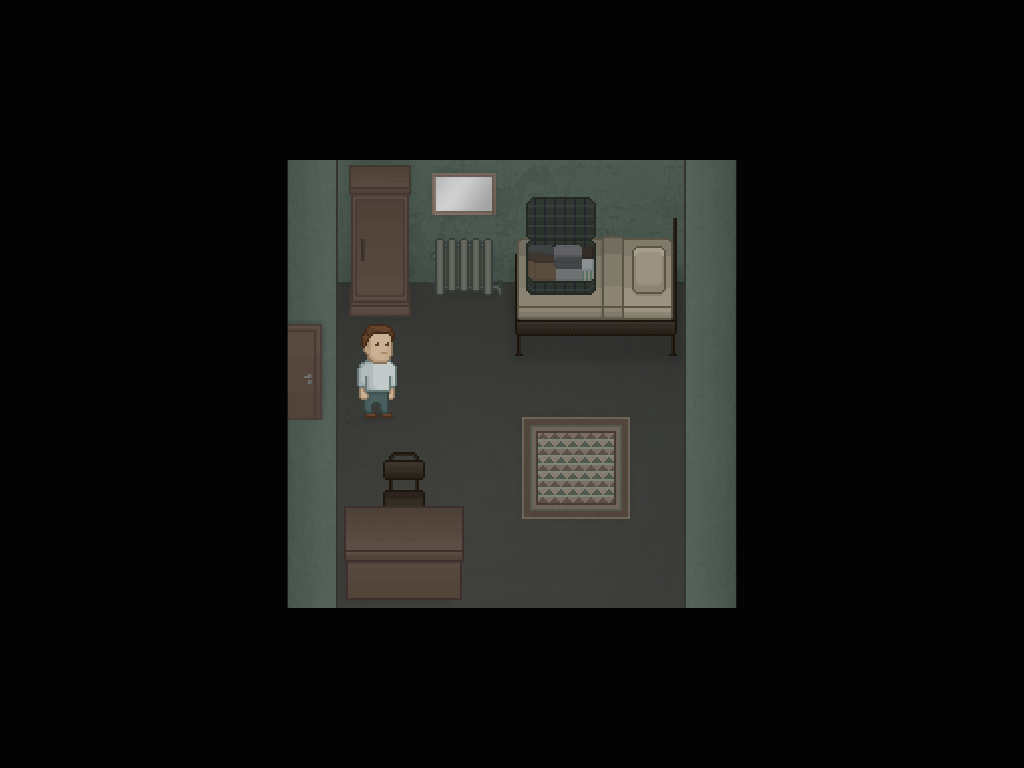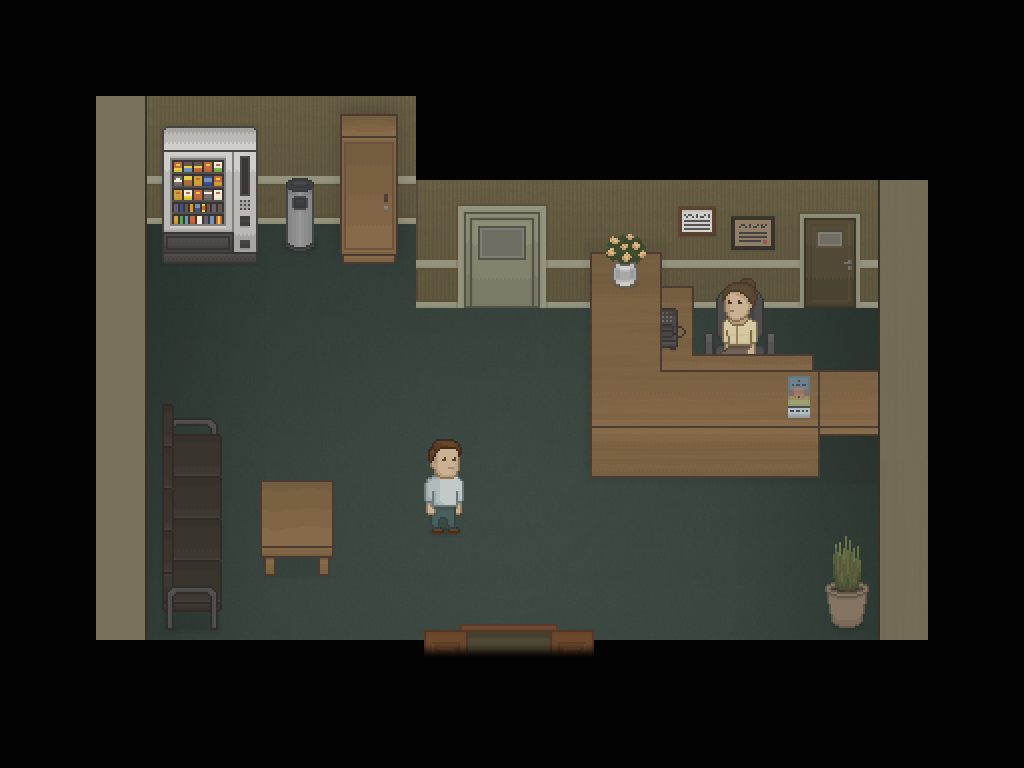 Thank you for reading!
Stav