Hi everybody,
So… I know, the chapter hasn't been released yet, but I'm happy to update that it's already at the playtesting stage, which means it's actually very close to being released. It's very exiting and scary for me, since I've been working on this game for the past year and a half, and now it's coming out to the world.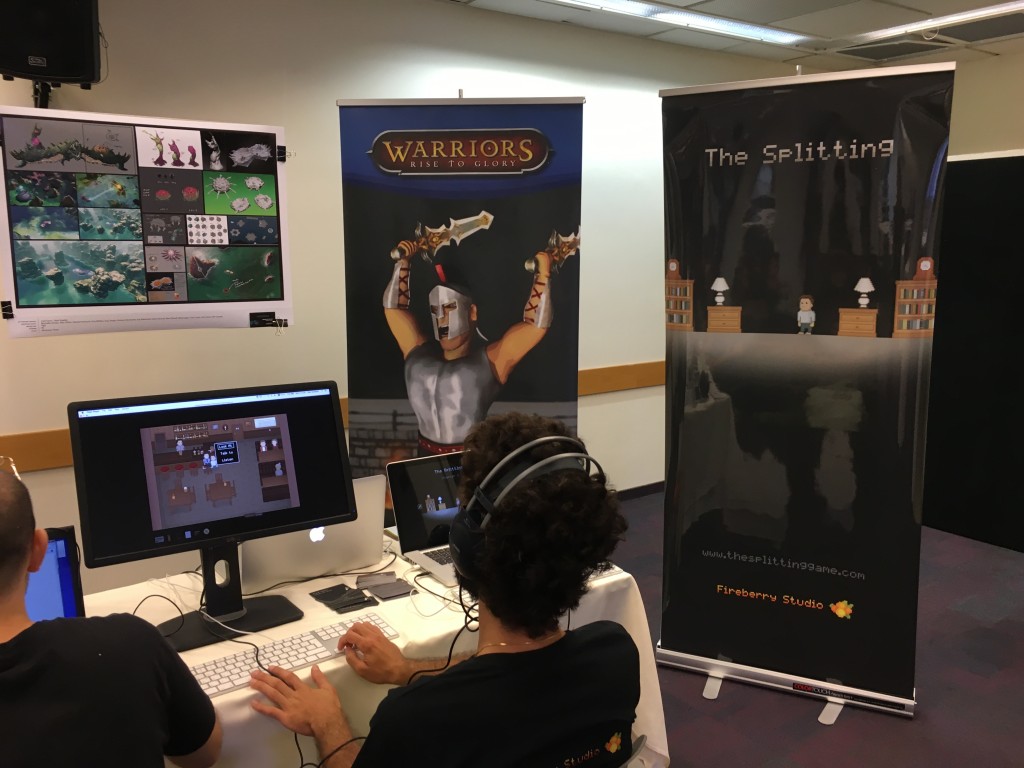 People playing chapter 2 at the GameIS DevDay 
I believe that it will take 2-3 weeks for me to finish playtesting and fixing all the small and big issues that have come up. In the meantime I'm also working on a new website and on a trailer for the game. I still don't have a specific release date for the 2nd chapter, but I believe I will soon.
Anyway, thank you for your patience. We're almost there.
Stav