Hello Everyone,
A little update from our production of The Splitting: Chapter 3 –
For the past two months we've been working from home, due to the CoronaVirus threat. Apart from the stress of the entire situation, working from home was even fun at first, but after a few weeks we started missing the world outside.
Recently the situation here started to show some improvement, and some of the restrictions became looser. We can now go to work in a limited capacity, so we decided to start getting out of the house. We went back to working from a co-working space for game developers, and we're feeling much more productive.
I (Stav) have made some real progress in the development of the plot and puzzles for this chapter, and it is almost done. I have also implemented a lot of content into the game, and made some new graphics, with only a few more rooms left to design.
Yakier has made some amazing new animations, which most of them I consider to be spoilers so I will post only one of them.
We plan on having a meeting in a few days, in order to determine an approximate release date for the chapter. A formal release date will be soon to follow.
Here are some new art and animations.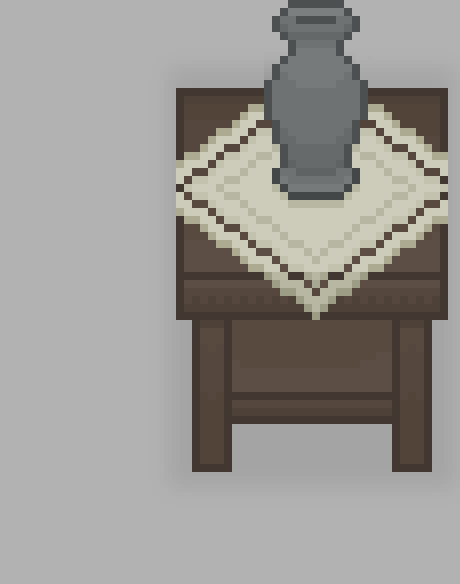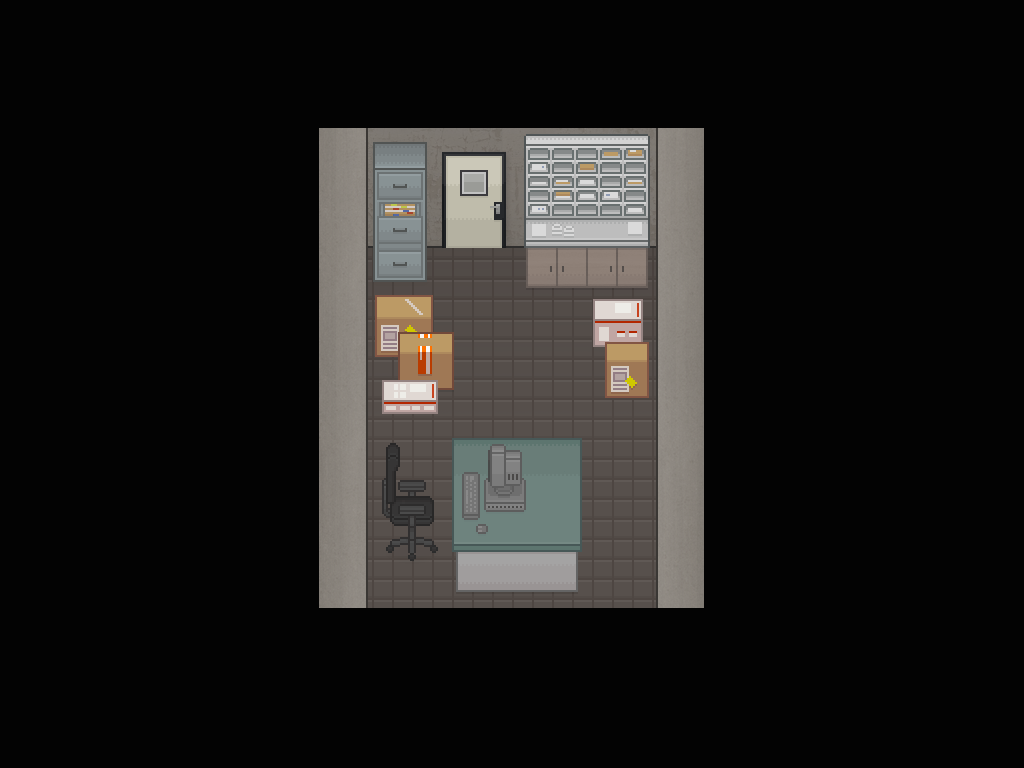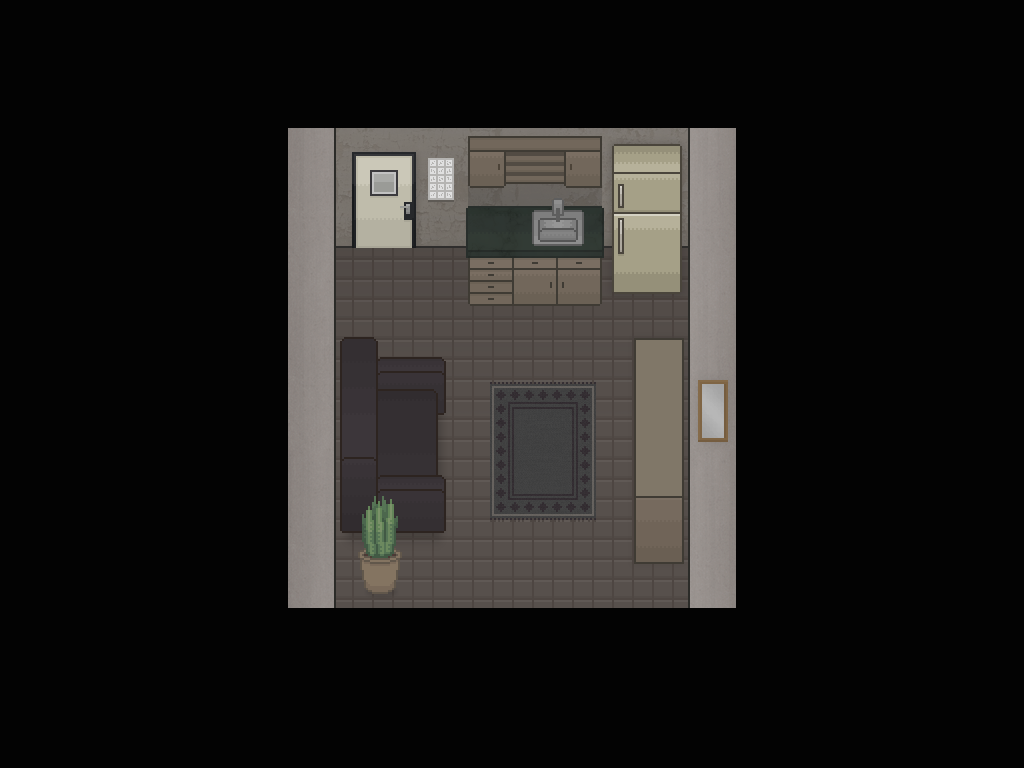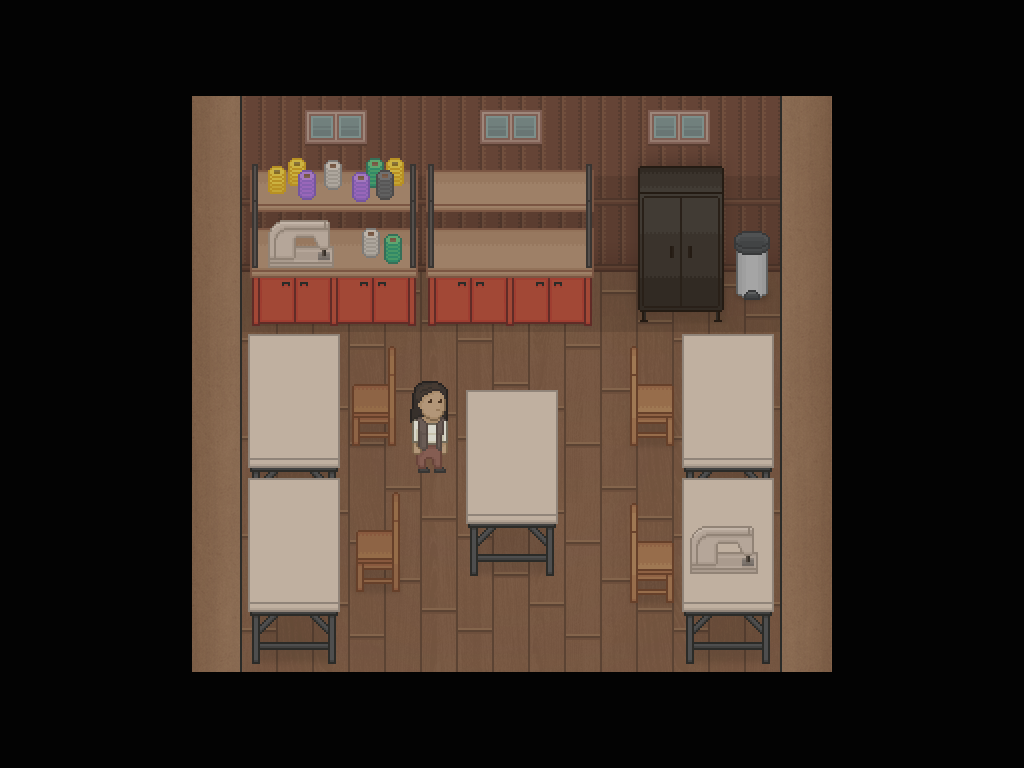 Well, this is it for now. Hope to post another update real soon.
Thank you for reading!
Stav